27 Mar

Join our Liverpool Workshop Sunday 27th April

 

Join this Liverpool craftivism workshop by London-based scouser Sarah.

Buy tickets before they sell out.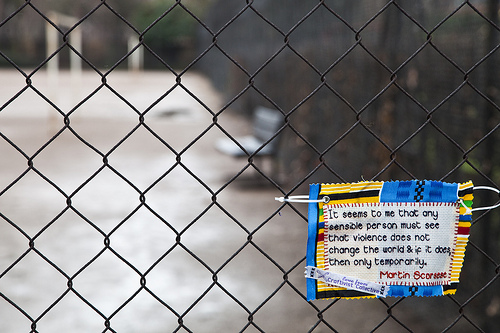 Ran by Founder of Craftivist Collective Sarah Corbett you will learn the classic skill of cross stitch and hand embroidery whilst also learning how to use your talents, passions & actions to make the world a better place for people & planet. You will start creating a cross-stitched Mini Protest Banner to hang up as provocative street art. You will recieve support on what message to stitch on your banner & suggestions of where to put it. TICKETS HERE.
Sarah sees craftivism as a form of 'slow activism', a reflective action which changes the participant as much as it does the world. It is passionate but polite, provocative but patient, drawing people to engage in discussion and debate rather than forcing it down people's throat. Unlike some of the more traditional, extrovert forms of activism, craftivism is quietly beautiful, it is individual and it is effective.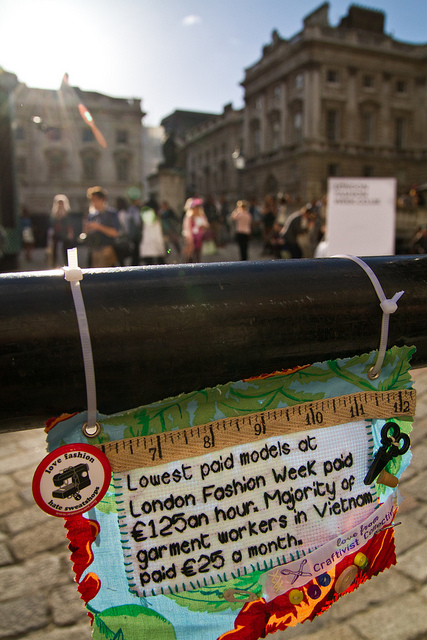 The concept is to make a cross-stitched banner about an issue you care canadian online pharmacy no prescription about and hang it in a relevant public space to provoke thought and discussion. By making it small and hanging it off eye level, people have a sense that they have chosen to engage with the message, rather than it being forced upon them.
Craftivist Sarah Corbett will also tell you more about the benefits of her approach to craftivism (with her 7 years of experience working as a professional campaigner for for Christian Aid, Governmnet Department for International Development and most recently Oxfam) and the methods you can use. Plus it's a great opportunity to meet like-minded people and become craftivists together.
All materials are provided including fabric, thread, needles, cable ties, a label, instructions and a kit to put them in to take home if you don't finish the project. Plus additional Craftivist Collective products are available for purchase  after class (such as our Little Book of Craftivism and other craftivism kits). 
Level: Beginner

Teacher: Sarah Corbett

Course Length: 2 hours

Fee £15

Availability: 15 spaces in total (nice and intimate)